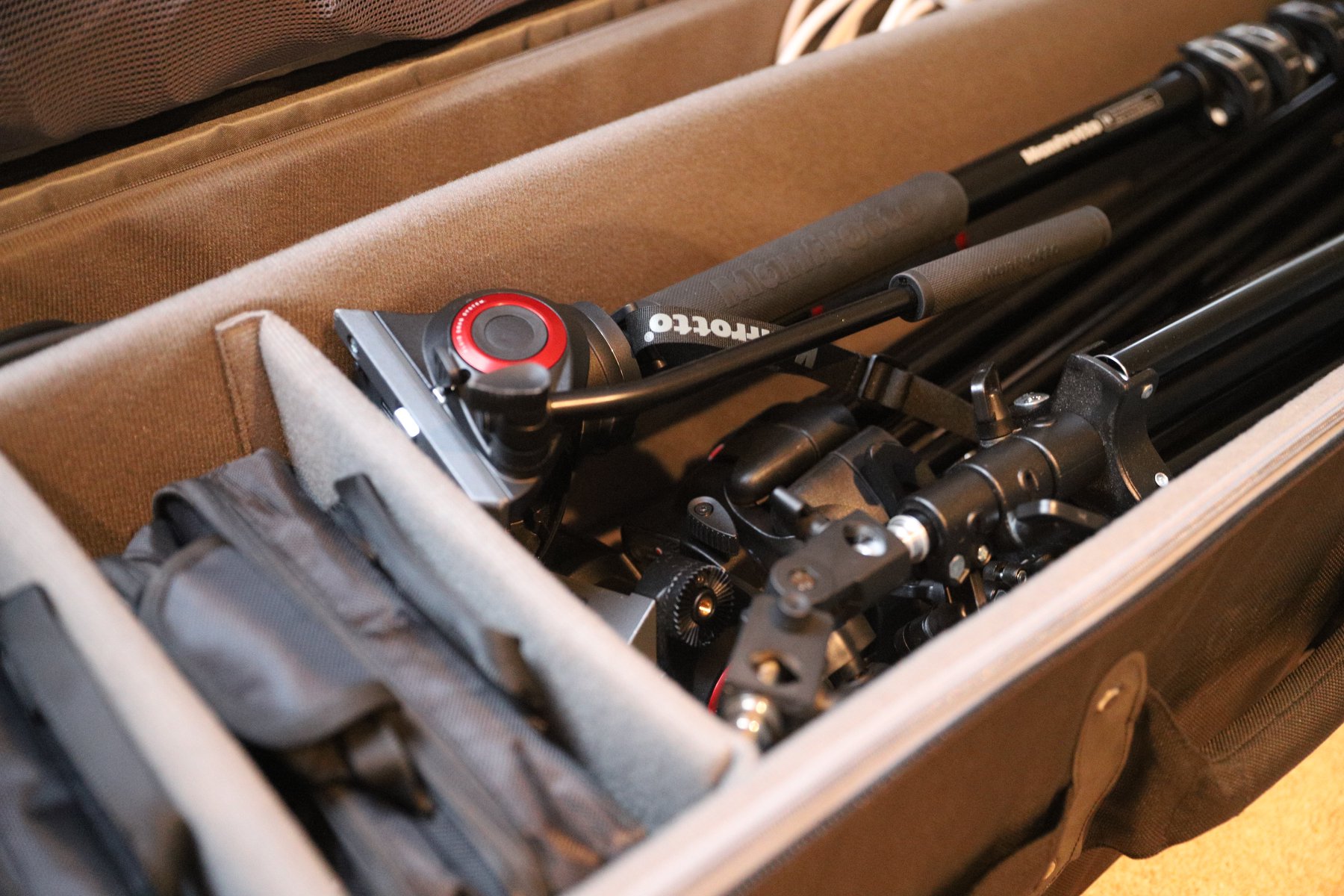 Today saw me going out of my comfort zone, not once but twice!
Firstly we had Nick from Finch Media joining us to create a video for our Christmas Wreath Kits – I am the most chatty person and could talk a glass eye to sleep but when everyone is watching you and you have lights and cameras everywhere – I was very very nervous!!!!
I am not sure if I can even watch it back, have you ever tried listening to yourself on a video?
Hopefully my wonderful team will watch it and tell me what's missing, or I'm sure my parents and family will watch it and laugh at my awkwardness. But I really need some useful feedback because I need to ensure I covered everything my clients need to know!
Nick on the other hand was brilliant and really made me felt at ease but I think I said Um around 103 times – you'd swear I've never made a wreath before and I didn't have a clue what I was doing, but I promise I do! haha
Our Christmas Wreath Kits are perfect for making at home and as the world has gone a little crazy and we are unable to offer as many classes as previous years, we have given our wreath kit an upgrade.
This year you have full access to the previously mentioned video of me creating a lovely Christmas wreath, you will be able to pause and play it as your own speed and make it in the comfort of your own home.
Each DIY Kit comes with a 10" wreath frame, moss, 3 whole oranges, 9 apple slices, a full reel wire, 3 pinecones, 3 cinnamon bundles and enough wires to fix all of your decorations in place. Not forgetting the most important ingredient – a beautiful selection of festive foliage.   And if you want to make your wreath completely unique there is a range of additional items you can choose to make your wreath just perfect for you.
Secondly, Sarah from Simple Online Solutions who kindly takes care of my website, told me I should start a journal on my page – again being a chatter box I could talk to you for hours on end, but putting this into a journal, I mean what am I supposed to write about? People don't want to listen to me blabbing surely? She told me to just write about me, and what I get upto. So here it is – my first journal post.
You never know – I may even take to acting soon!
Stay tuned for a preview of our super awkward wreath making video clip!
Until next time xx