Offering personalised flowers for every occasion, my flowers are unique and sometimes wild, but always beautiful and always styled with love.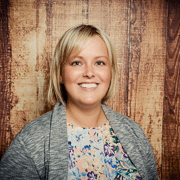 My story starts back at a very young age, where I have always loved getting my hands 'dirty', being creative and going that extra mile to ensure someone was happy.
Having grown up around my grandfather who is very passionate about gardening, and would regularly encourage us to create pots for our parents on a Sunday afternoon, it never occurred to me that my calling in life was to become a florist.
My journey began when I was working in, what could be, at times, a very stressful job. I started a florist course at a local college, and found that producing beautiful flower arrangements was therapeutic, fun and exciting.
Following the course, my grandfather passed away and I had the pleasure of making flower arrangements for his funeral. On this day I realised how much flowers can mean to one person and how they are able to change that person's thoughts and feelings, even if just for a second.
My floral career continued and before I knew it I was on my way to an extensive course in Bath, at The Tallulah Rose Flower School. The course required us to give our future business a name, brand, logo and identity.
It took quite a few weeks for me to come up with my business name, and having a little niece that means as much to me as Ruby does, I knew I wanted my business to be based around her. However, I found it difficult, until one afternoon whilst at Tallulah Rose, it came to me.
When Ruby first started nursery, she sang a song, she did not know all the words, but all I knew was that it was about a Daffodil, and this Daffodil danced.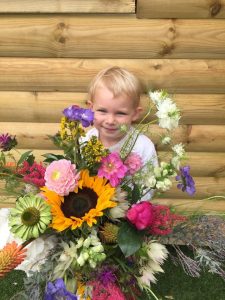 I couldn't have asked for anything more! When it comes to the best day of your life you expect nothing more but the best! Planning a wedding overseas wasn't the easiest, but these girls went above and beyond for my special day! It was just blooming perfect!! I can't thank Rachel and the team enough!! ?? ? xxx