Hi, I'm Rachel, player-manager of Team Daf, floral designer, tutor and mentor, delivery driver, unofficial wedding planner and stylist, social secretary, cake lover, giant installation erector…the list goes on….but most importantly, Mammy to Arthur.
I live in Port Talbot, South Wales, which is where you will find our little blossom shop. Bursting with beautiful blooms and gifts, championing local businesses and crafters.
​For Brides – on this blog, you will find floral inspiration and ideas for your wedding flowers and styling, information on seasonal blooms, and useful tips and ideas on how to plan and make the most of your florals.
For Florists or wannabe Florists – you will also find helpful articles about the crazy but wonderful world of floristry.
Please say hi, leave a comment or some love and share.
Rach xx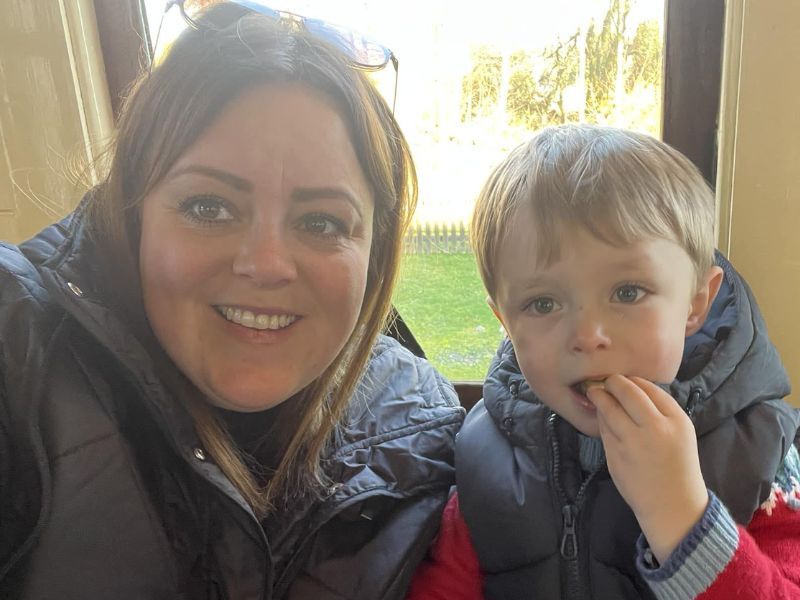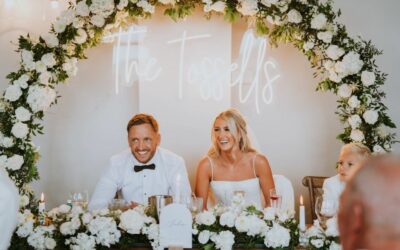 Wedding planning can be wonderfully exciting but also daunting, especially when you see your budget literally disappearing before your eyes. It's no secret that flowers can be pricey, and the post-Covid-Brexit price hike is quite frankly astronomical, but there are...
read more